Are you an Accidental Alpha Woman?
Are you juggling a lot? Feeling overwhelmed?
Wondering why you're doing it all?
If that's you, welcome!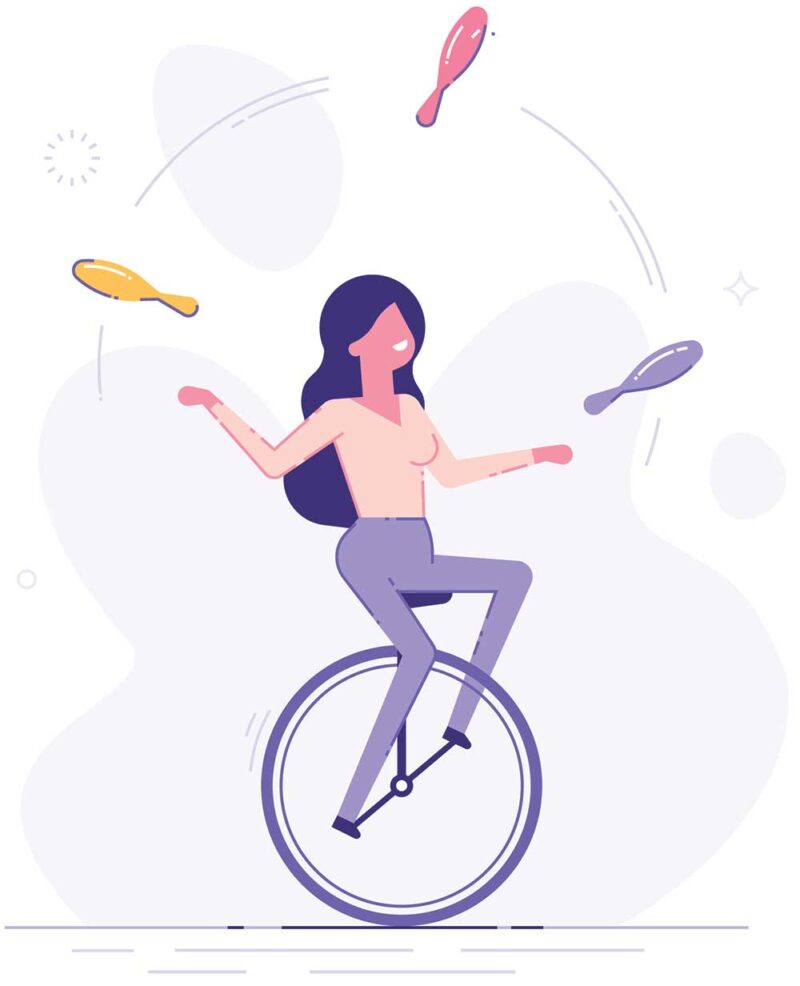 I'm Karen Wright, and I'm the author of The Accidental Alpha Woman.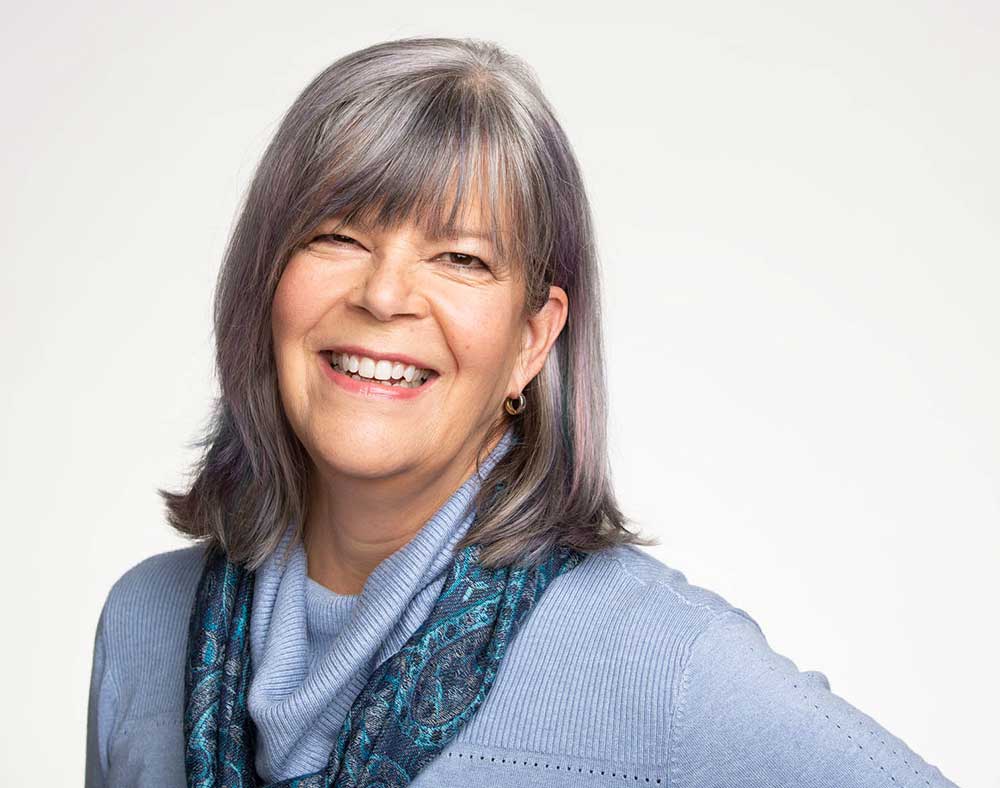 This book has been over a decade in the making, starting back when I found myself in a situation that was not what I'd signed up for, not what I was prepared for, and that I was not very happy about!
But I'm in the business of personal development, of life planning, of communication – I'm an executive coach – so in theory, I should have known how to fix my life.
It took a while, but eventually, I did figure things out. And along the way, I've met dozens of other women who identify with this "Accidental Alpha" experience.
So I figured out what I could have done differently, based on what I know from all of my coaching experience and training, and I've put it all into this book.
In The Accidental Alpha Woman, you'll learn:
How to separate reality from how you wish things would be
How to assess what your situation means to you and to your life
How to make difficult, seemingly untenable choices
How to ask for help when you need it
How to reconnect with the real "you" and create a life that has greater community, ease, and fun
So stop being so alone and so tired. Get relatable, practical wisdom from someone who's been there.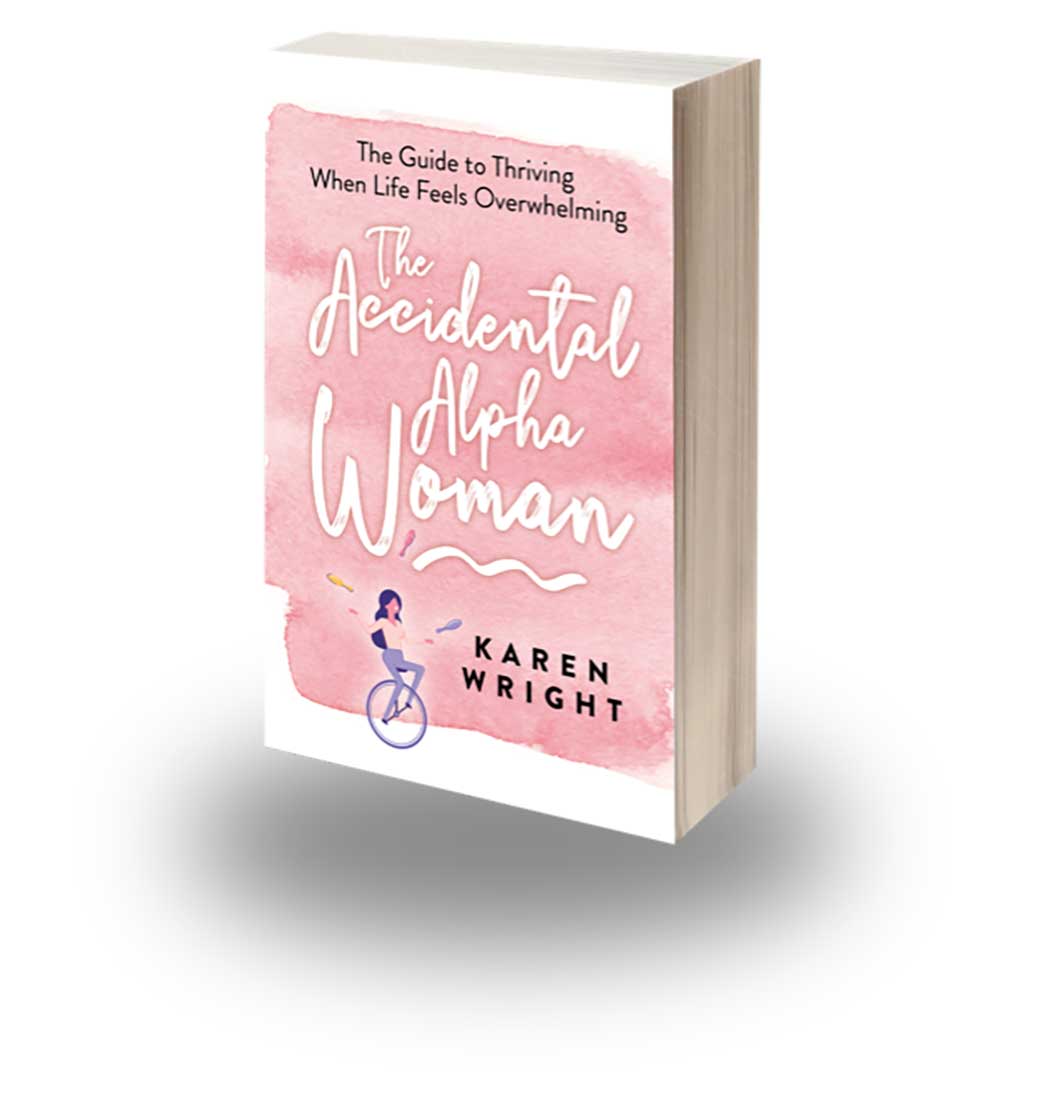 Tap into Karen's extensive knowledge and get free tips to transform your business and life, delivered to your inbox.
Subscribe Below!